Has your child recently been diagnosed with Cerebral Palsy? Or does your child have another neurological condition and you're not sure what to do? Our organizaiton consists primarily of children with Cerebral Palsy and are here to help you along your journey.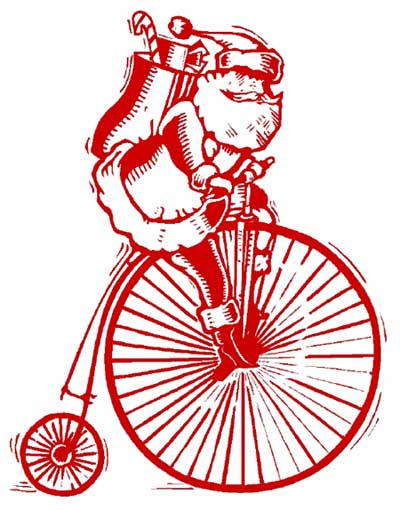 Merry Christmas
and Happy New Year!
Click here to find out more information about supporting a child and their family living with Cerebral Palsy this Christmas.

Thank you for another great year of support!

<



To make a donation to our organization please log onto
CanadaHelps.org
. All donations received will go directly to funding programs and services for children affected by Cerebral Palsy.
Jan 21, 2017
Special Pups Program
Jan 28, 2017
Preschool Resource Fair
Feb 07, 2017
Apple Workshop